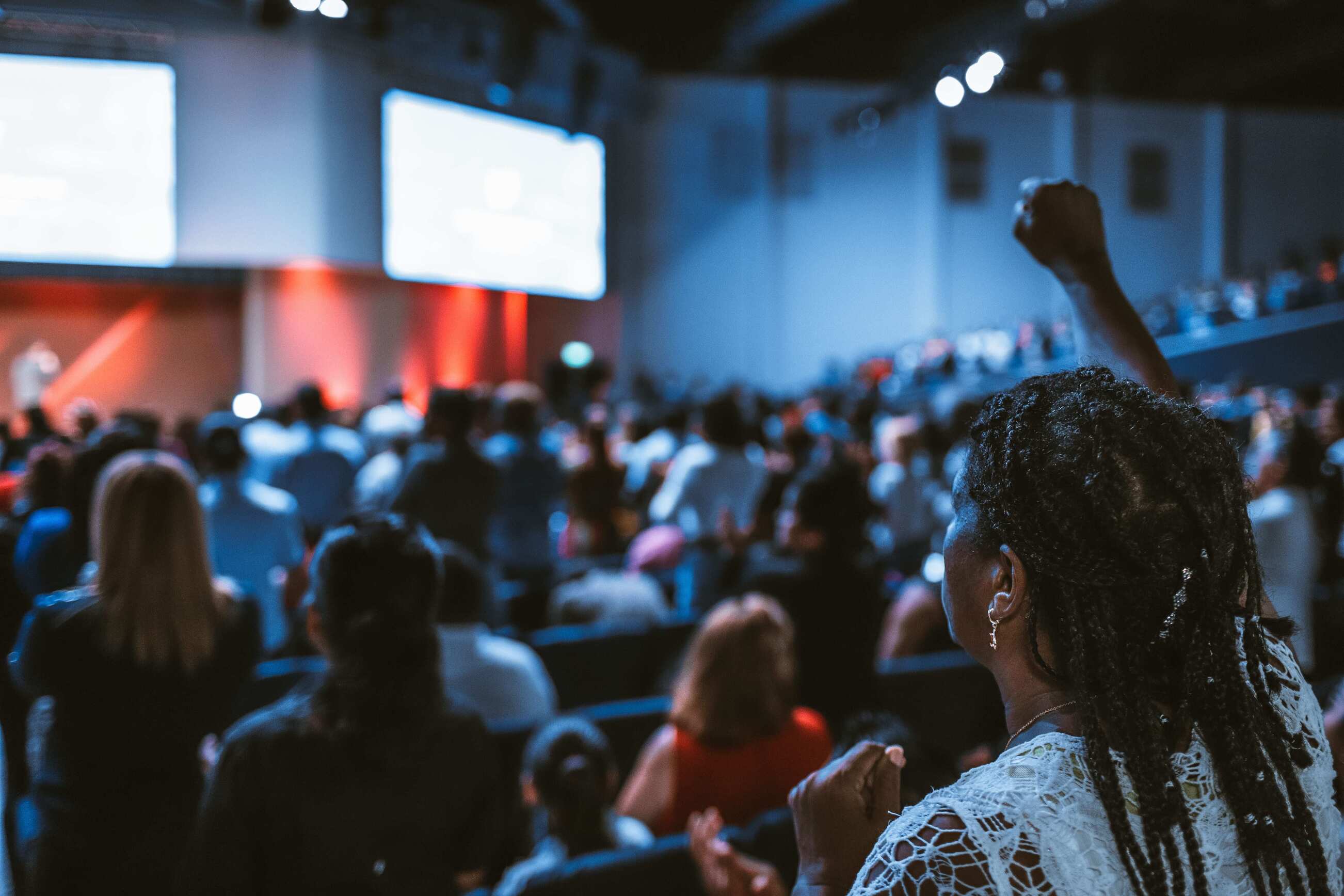 We are excited to announce our attendance at the following conferences:
Cultivate UK, is the multi-stakeholder conference for UK professionals and interested parties in cellular agriculture to come together and discuss the technologies and their impact. It will take place on 12th May 2022 in Birmingham.
We will be present to share ideas and practices, and meet industry peers and experts. Also, Cultivate UK will set the stage to an incredible panel of speakers from different disciplines, sectors, and perspectives.
We are also attending The Scientific Laboratory Show and Conference on 18th May 2022 in Nottingham, an event hosted and organised by Scientific Laboratory Supplies (SLS), in partnership with the Science Council.
It will showcase a series of keynote speakers talking about different fascinating topics including sustainable science.
We are looking forward to learning about the latest innovations and insights, expanding our team's knowledge and sharing our vision with industry peers.
Find out more about the conferences here:
https://cultivateconference.co.uk/
https://www.scientificlaboratoryshow.co.uk